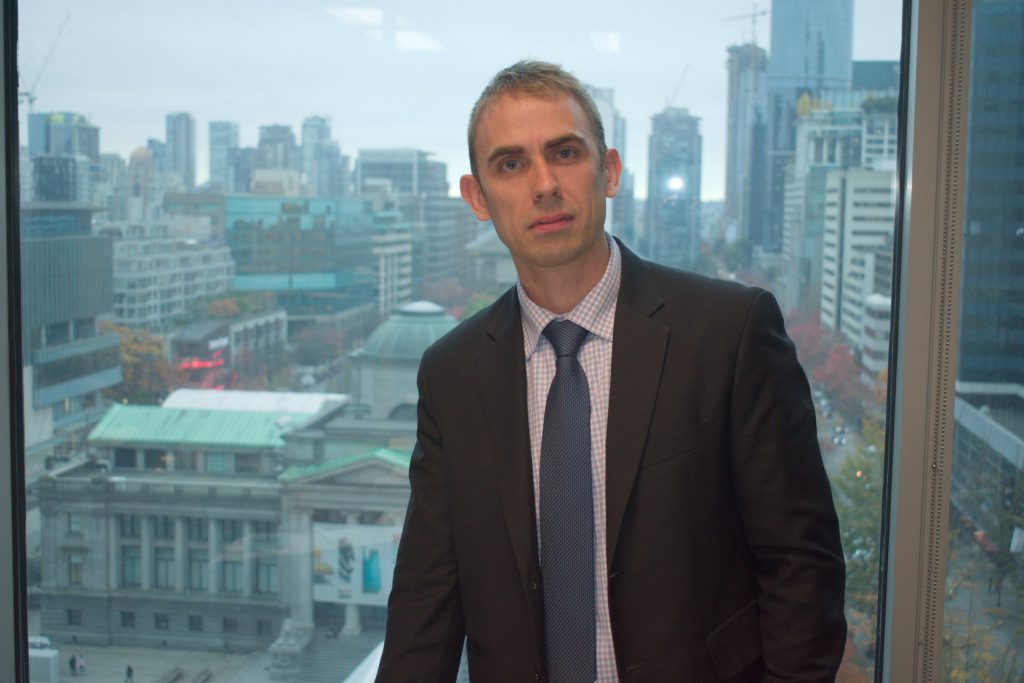 Direct Line: 604-633-3822
Cavan joined Taylor Nakai Litigation LLP as an Articled Student in September 2020.
Cavan graduated with a Bachelor of Arts with a double-major in Political Science and Law from Carleton University in 2015 and a Juris doctor from Peter A Allard School of Law at the University of British Columbia in 2019.
While attending law school, Cavan gained practical experience in the British Columbia Provincial Court during his participation in the UBC Criminal Law Clinic. He also competed in the 2018 Donald Bowman National Tax Moot.
Outside the office, Cavan enjoys history, philosophy, literature, travel, hiking, and prize fighting.