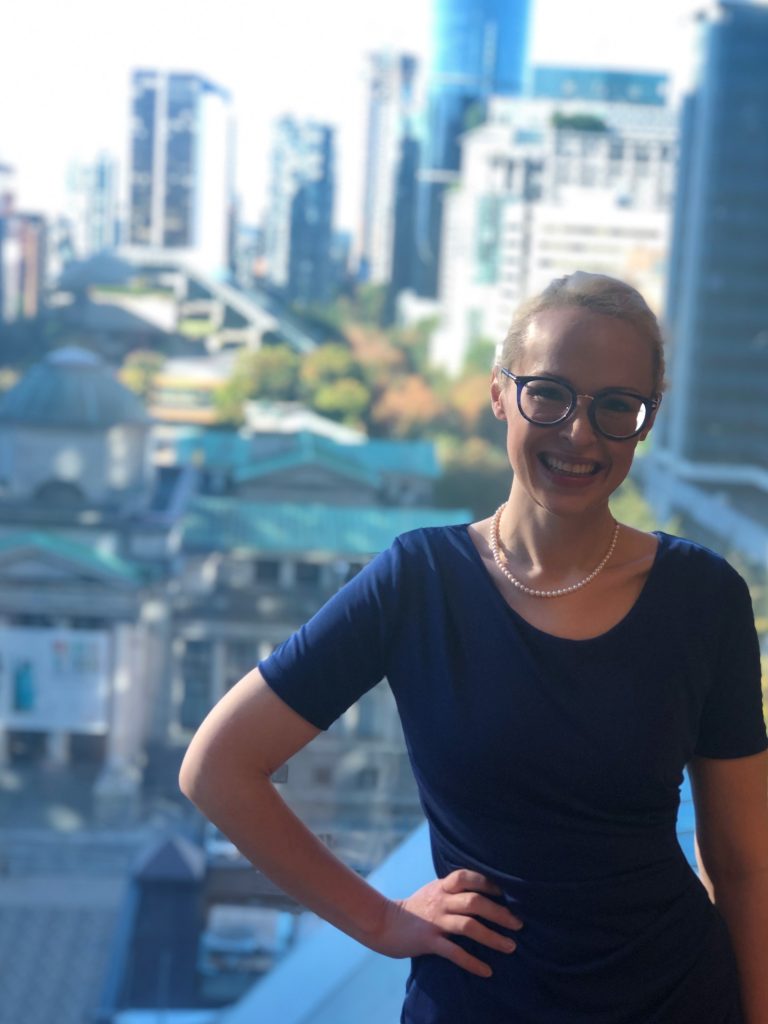 DIRECT LINE: 604-633-4263
Gillian is an Associate at the firm and has represented clients in the Court of Appeal for British Columbia, the Supreme Court of British Columbia, and the Provincial Court of British Columbia, as well as administrative tribunals and alternative dispute resolution procedures.
Gillian has a general litigation practice with experience including complex contract and business disputes, professional regulation and liability, and estate litigation.
Before joining Taylor Nakai Litigation LLP in 2020, Gillian graduated with a Bachelor of Arts with a double-major in Economics and French from the University of Victoria in 2012 and a Juris Doctor from the University of Victoria in 2018. During law school, Gillian gained practical experience in international law during a co-op work term at Chandler Thong-Ek Law Offices Ltd. (now part of Chandler MHM Ltd.), a corporate law firm in Bangkok, Thailand. She also served as president of the Sports and Entertainment Law Club, and participated in the Harold G. Fox Moot, a national advocacy competition in the field of intellectual property.
Outside the office, Gillian enjoys antique collecting and couture dressmaking.