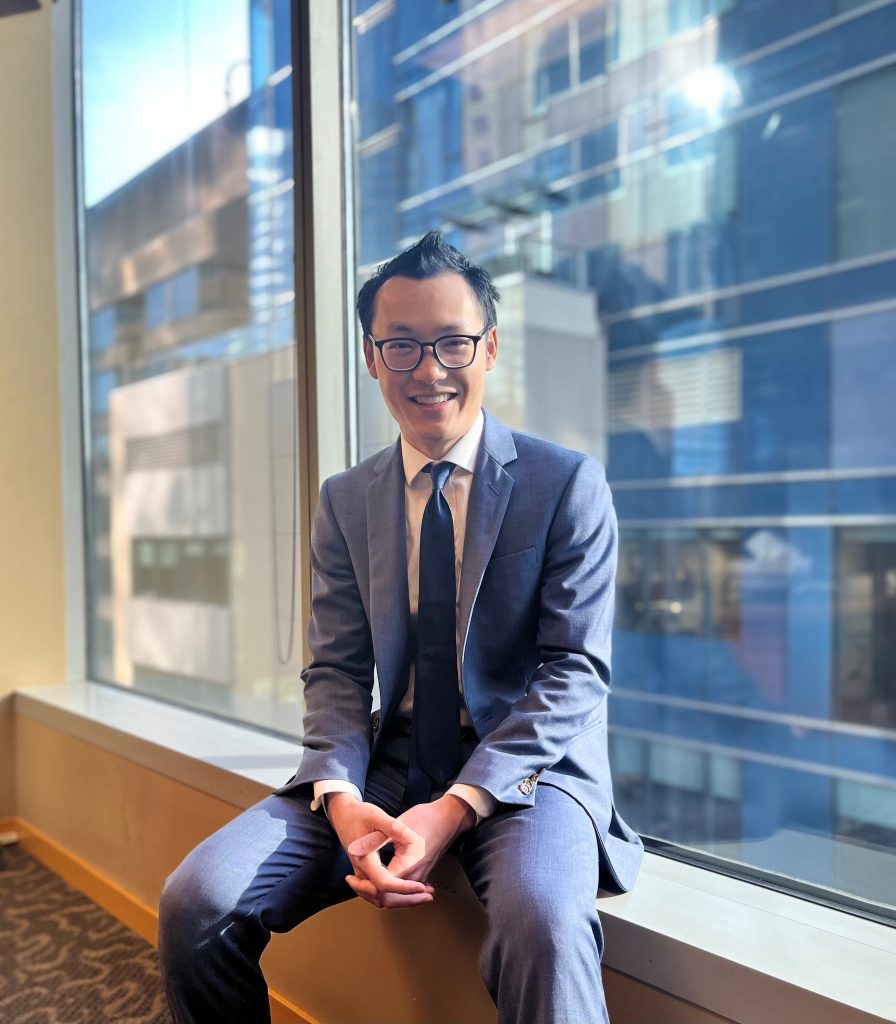 DIRECT LINE: 604-633-4264
Jonathan is currently an Articled Student at Taylor Nakai.
He earned his Juris Doctor in 2021 from the University of British Columbia's Allard School of Law. Whilst there, he participated in extracurricular activities, including Pro Bono Students Canada. He also served as treasurer for the Intellectual Property Law Club. Inspired by the film "Just Mercy", for his experiential degree requirement he worked as a student clinician at the Innocence Project Clinic, focusing on overturning wrongful convictions.
Before entering law school, Jonathan graduated from the University of Toronto and earned a Bachelor of Science degree with a double major in Political Science and Physics.
When he is taking a break from work, Jonathan enjoys collecting vinyl records and motorsports. He also plays the violin.