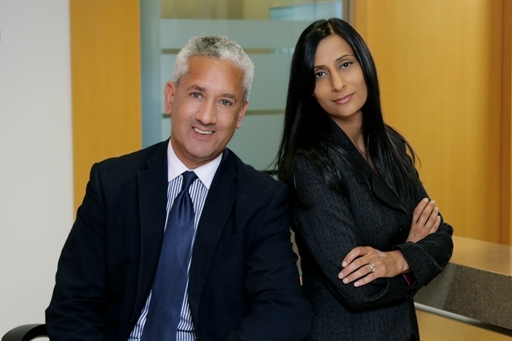 Taylor Nakai Litigation LLP  was built upon the passion of creating a talented and approachable team of lawyers who are willing and committed to go above and beyond what is expected of them, to help their clients pull through difficult circumstances, and deliver creative solutions to complex legal cases while offering experienced advocacy and sound legal judgement.
Founding Partners David J. Taylor and Suzanne K. Sheena-Nakai believe effective counsel present their client's cases in a persuasive and compelling way, guide their clients with sensitivity to the challenges they are facing, and create a sense of trust and accountability within the legal community.
Through hard work, commitment to legal excellence and careful attention to client needs, Taylor Nakai Litigation has cultivated a team of talented lawyers who are proactive in creating practical winning strategies, delivering results, treating people right, and honouring commitments with uncompromising candour and loyalty.
Taylor Nakai Litigation has broad, relevant experience in complex litigation and successfully steering clients through difficult legal disputes. The firm provides sophisticated advice and strives for excellence in advocacy and legal analysis.